In this guide, I am going to discuss everything you need to know about Kodi on PS5. So, if you are looking for how to install Kodi on PlayStation 5 either directly, using third-party apps or add-ons in 2023, then you are on the right page.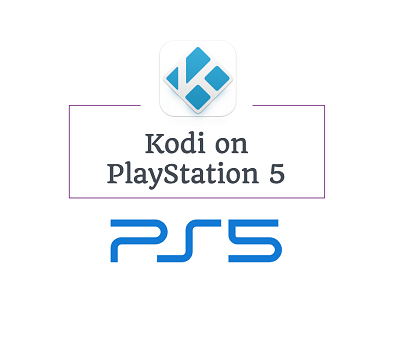 Being a free, open source, cross-platform media player and entertainment hub which supports many add-ons and helps users compile all their media collections in one location, it is no surprise why Kodi is widely used.
One of those platforms where it's being highly demanded for is the PlayStation 5, which is why I have written this ultimate PS5 Kodi guide. My aim in this article is to show you everything I honestly know about Kodi on PS5.
Without beating around the bush, let's dive right in.
What is Kodi Exactly?
Kodi is an open source software media player that works with your already existing media collections which includes video streaming services like Netflix, Hulu, YouTube, Discovery Plus, HBO Max, Paramount Plus, Crunchyroll and Disney Plus or music streaming services like Spotify, Apple Music or SoundCloud.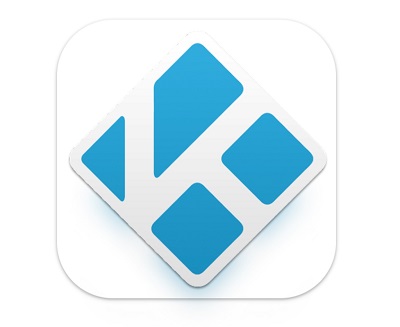 Hence, with Kodi, you can get a lot of these services in one location (of course, you still have to subscribe to some of these individual channels to enjoy their premium benefits)
Even more, it is supported on so many devices and platforms (such as Windows, Linux, Android, MacOS, iOS, TvOS and Raspberry Pi). It is also currently available on Xbox One.
What this means is that you can easily use it to synchronize your media library across multiple devices.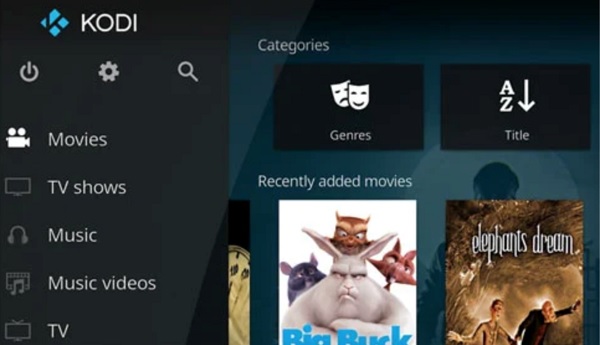 It also supports many add-ons such as game add-ons, music add-ons, video add-ons, picture add-ons and more. Being an open-source software, there is no limit to the expansion possible with these add-ons which greatly improve its already nice features.
With these in mind, it makes sense that a lot of users are looking for a way to add Kodi to their PlayStation 5.
Is Kodi Available on PS5?
No, Kodi is currently not available on the PlayStation 5 console. In other words, there is currently no Kodi app on the PS5 media apps library.
If you are wondering if there are other alternative methods or "hacks" to get Kodi on PS5, then read on.
How to Install and Get Kodi on PS5
There is currently no way to download and install Kodi on PS5. There is no app on PS5 that currently supports it. Also, you cannot use any third-party app to get it.
And by the way, you actually can't even add Kodi on PS5 using Plex media app server add-on as you will find some people suggesting online (I will explain that more in detail soon) or even any mobile "PS5 remote controller".
Now, before you go on and start looking for other ways to do it, I have searched and tried every possible method to add Kodi on PS5 and the answer remains the same, not possible for now.
Now, let me quickly walk you through the situation at hand and why any of those methods WON'T actually work.
Using Plex for Kodi Add-on Won't Work
Like I mentioned earlier, Kodi supports many add-ons, one of which is the Plex for Kodi add-on.
While you may see several contents online highlighting this as the solution to getting Kodi on PS5.
The "idea" is that since Plex is available on PS5, and there's a Plex for Kodi add-on, then you should be able to add Kodi to your Plex media server and then access Kodi via Plex serveron PS5.
It's actually quite ridiculous and won't work. Here's why:
The official Plex Kodi add-on lets you access your Plex server from Kodi and not the other way around.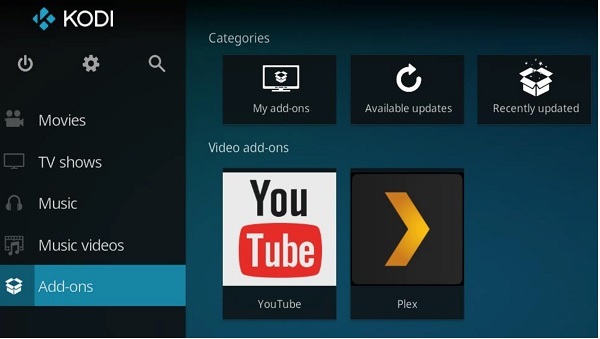 In other words, the add-on is available on Kodi and allows you to add your Plex media to Kodi, not to add Kodi to your Plex. In fact, it is even recommended to download it on the Kodi interface.
Since Kodi doesn't exist on PS5 at all in the first place, then you see why it won't work.
Using Game Add-on
While there are game add-ons such as the RetroPlayer add-on, you can't use any of them to add Kodi on PlayStation 5.
The RetroPlayer add-on supports many emulators for most popular retro game consoles, including Atari 2600, Atari Lynx, Atari Jaguar, Nintendo Entertainment System, Super NES, Nintendo 64, Game Boy, the original PlayStation (Sony PlayStation classic), Sega systems (Master System, Genesis, Sega CD, Game Gear), plus multiple arcade games via MAME (Multiple Arcade Machine Emulator) and FBA (Final Burn Alpha), as well as ScummVM and MS-DOS based games.
Now, if you are wondering when Kodi will be officially available on PS5, continue in the next section below.
PS5 Kodi Official Release Date 2023
There is no official release date for Kodi on PlayStation 5, and the truth is I don't think it is coming anytime soon.
Of course, anything can happen out of nowhere (and surely, I will be glad if it does). However, I won't hold my breathe for its release.
Why?
First, there are no signs of any work being done on getting it rolled out on the console anytime soon.
There's also the fact that the recently release RetroPlayer add-on only supports the original PlayStation class.
I mean, it's not even available on PS4, PS3 or even PS2!
If Kodi didn't make it officially those previous consoles, I honestly don't see it happening anytime soon.
So, what are your options moving forward.
For now, you can only use it on supported platforms like:
Windows
MacOS
Linux
Android
iOS
TvOS
Raspberry Pi
Xbox One
Most popular retro game consoles
How to Download Kodi on Your Device
To download Kodi on any of the supported devices, go to the official download page, www.kodi.tv/download
Then, click on the link on any of the platforms to get started.
That is all for now on PS5 Kodi. If you found it helpful, kindly share it by using the share buttons. Also, feel free to drop your feedbacks, questions and suggestions in the comment section below.