Do you have an LG TV stuck on logo screen? I know how frustrating it can be to be excited to watch your favorite TV show only to see your TV stuck on the logo screen.
After hours of research online, I have found some proven ways to fix the issue which I will share with you in this guide.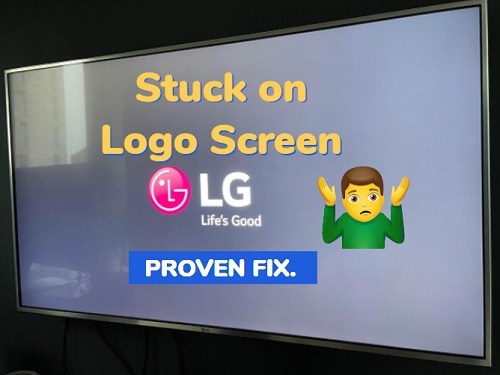 Without any further ado, let's dive right in!
LG TV Stuck on Logo Screen
Below are proven fixes for an LG TV that is stuck on logo screen:
1. Power Cycle LG TV
Power cycling your TV is the first step in repairing an LG smart TV stuck on logo screen. This is a quick repair that, in most cases, can address the problem.
Here's what you need to do:
Before plugging the cord back in, hold the power button on the lower portion of your TV for at least 30 seconds. This will help in removing any remaining power from the TV board.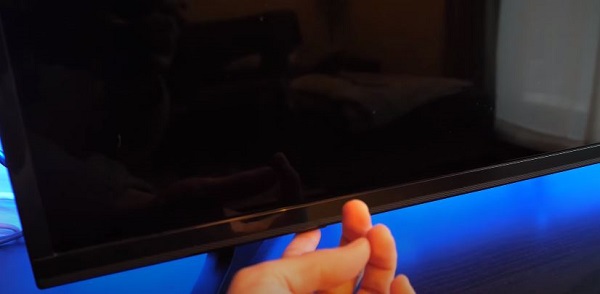 By effectively restarting your LG TV, you can resolve any software issues that may be causing the logo screen to freeze. It's similar to rebooting your computer or phone, which can also help fix software-related issues.
Following these steps, you should be able to power cycle your LG TV and get it working again. However, there are other troubleshooting techniques to try if the LG TV continues to stay on the logo screen.
---
2. Force Reboot LG TV
The next step is to force a reboot on your LG TV if power cycling doesn't solve the problem. This phase of the more complex troubleshooting process can help resolve more complicated software problems that are causing the logo screen to freeze.
Here's how you can force reboot your LG TV:
Find the power button on the back of your TV, then press and hold it there for 5 to 10 seconds to turn it on.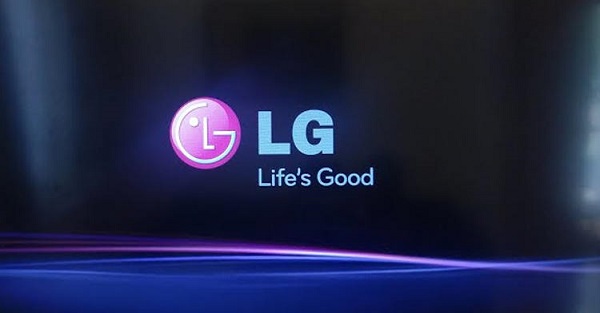 Your TV will shut down and then reboot.
A forced reboot on your LG TV does the same as a hard reset on your phone or computer. It resets your TV's operating system from scratch and fixes any software problems that may be causing the logo screen to freeze.
---
3. Disconnect External Devices from LG TV
Disconnecting external devices connected to your LG LED TV is another troubleshooting step to consider if the LG TV is stuck on logo screen.
Doing so will help eliminate issues with external devices that might be the cause of the logo screen getting stuck.
Just unhook any HDMI, USB, or other cords that are attached to your TV to detach external devices from it.
This includes any additional external devices that are connected to your TV, such as game consoles, DVD or Blu-ray players, streaming devices, or other gadgets.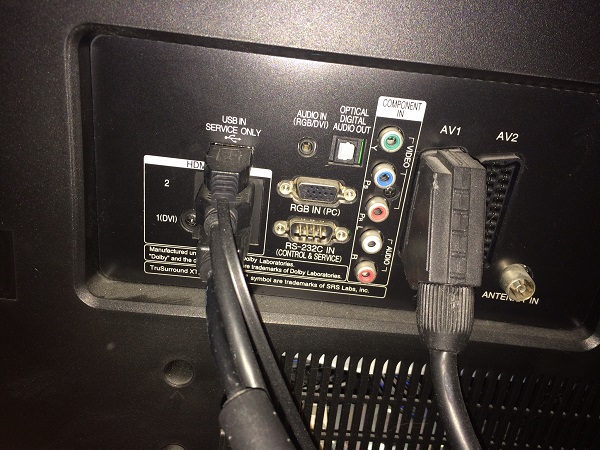 Your TV could sometimes get stuck on the logo screen due to interference from external devices in the software. Make sure to rule out any problems with external devices by disconnecting them.
Once you've disconnected all external devices, turn on your TV and see if the logo is still stuck on LG TV screen.
---
4. Heat Up the Mainboard
Some people on different community forums and on YouTube have suggested that heating up the mainboard at 200°C/390°F for 10 minutes can help resolve the issue of the LG TV being stuck on the logo screen.
Alternatively, you may trying using a heat gun or hot air blower if you do not have an oven.
However, this solution is controversial and may not work for everyone. Also, I will advise that you to only use it if there's no other alternative way to fix it (which also means no warranty)
Here is a video that explains how to heat up the mainboard of an LG TV:
---
5. Contact LG Support
If you've tried all of the troubleshooting steps I've mentioned so far and your LG TV is still stuck on the logo screen, it might be time to contact LG Support. They have a team of experts who can help you troubleshoot the issue and provide you with solutions.
You can reach LG Support by phone, email, or live chat.
Here are their contact details:
Phone: You can call LG Support at 1-800-243-0000. They are available from 8 am to 9 PM EST, seven days a week.
Email: You can send an email to LG Support by filling out a contact form on their website.
Live chat: You can also chat with LG Support online through their website. They are available 24/7.
When you contact LG Support, provide them with as much information about the issue as possible. This will help them diagnose the issue and provide you with the best possible solution.
The Bottom Line
Having LG TV stuck on logo screen can be annoying and worrying. However, there are a few self-help troubleshooting techniques you can attempt before you contact LG Support.
You can avoid hiring a repair specialist by attempting these fixes, saving time and money.
If you found this guide helpful, let me know which of these methods helped you fix your LG TV in the comment section below.