Hyper-V backup is crucial for Managed Service Provider (MSP) businesses because the loss of primary data due to an unexpected and unpredictable disaster that can seriously disrupt business continuity and operations.
It is why MSPs need Hyper-V data protection, backups, and disaster recovery plans, as third-party backup vendors allow IT departments to recover enough system functionality and data to enable the business to continue operating.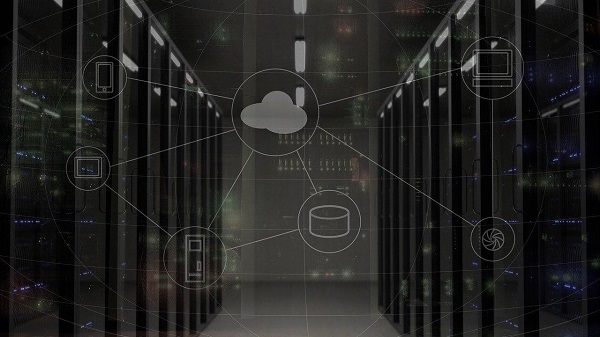 What is Hyper-V Backup and Recovery?
Hyper-V backup and recovery Microsoft Hyper-V is a native hypervisor that creates virtual machines (VMs) on Windows systems. Like other hypervisors, Hyper-V allows users to run multiple VMs and operating systems (OS) on a single computer or server.
Hyper-V allows you to backup virtual machines, from the host operating system, without the need to run custom backup software inside the virtual machine.
Why is it important for MSPs?
As a Managed Service Provider (MSP), you need to make sure you can deliver your clients the most suitable technique, while also offering the best approach for Hyper-V customers by providing them MSP Hyper-V backup according to their needs, including additional safeguards to provide a complete Hyper-V backup and recovery plan for your customers' continuity and disaster recovery (BCDR) requirements.
Hyper-V Backup and Recovery Tips for MSPs
There are several approaches that are available for use depending on the needs and requirements.
Irrespective of these, if you want to stay on top of your game as a Managed Service Provider (MSP), here are the most valuable tips for regarding Hyper-V backup:
1. Make sure you back up regularly
It is pretty obvious. Although virtual platforms are free of physical constraints, they can crash or corrupt software.
Therefore, it is important that you backup regularly so that you have recent backups to recover your most recent data in case of crash.
2. Hire special backup software
Many managed service providers use active directory domain controller virtual machine backup scripts.
It is not a sound practice as these scripts lack basic capabilities such as debugging, file checking, e.t.c.
3. Continue to install Windows Update
Installing Windows Updates on the VM is essential because it protects the servers from malicious intent and is also a better version.
4. Make sure Hyper-V integration services are up to date
The host and the Hyper-V machine must communicate effectively. It is where Hyper-V integration services become operative.
5. Select the appropriate compression mode
Relying on the quantity of data you want to back up and your hardware, you need to select the appropriate compression mode.
6. Do not expand virtual disks often
Adding virtual machines can slow down the backup process. The host must search through the various disks to find where the data is located and then make a backup. Disk verification tests provide business operations with a rapid recovery.
What your Hyper-V Backup Strategy should look like (Summarised)
Special backup software should be utilized instead of virtual machine backup scripts. This is because scripts lack basic capabilities, such as debugging and checking files, making it an outdated practice.
Staying on top of Windows updates is essential to protecting servers and removing any reported bugs that have been fixed with an enhanced update.
Although virtual platforms are free of physical constraints, they should be backed up regularly so that the client has a recent chronology of their data in a software crash or malfunction.
The host and the Hyper-V machine must communicate effectively. Therefore, they need to be updated regularly.
Choosing a compression mode that matches the amount of data you want to back up to your hardware is best.
Virtual disks do not need to be expanded frequently, slowing down the backup process.
Running Multiple VMs on a Single Host
The primary issue we see when backing up many hosts is the expiration of Volume Shadow Copy (VSS). If you have multiple VMs on one machine, the host disks may go crazy, as each VM makes its changes to the disk.
VM backup as a backup tool helps Hyper-V backups with adequate disk space for active directory domain services. When the backup starts, the Hyper-V backup solution will send an appropriate signal to Hyper-V to bring all VMs to a consistent state.
Rather than backing up all your VMs at once, set up two or more backup tasks set to run at different times and share your VMs in those jobs.
By doing so, the problem is effectively solved.
Conclusion
Microsoft Hyper-V has become an essential part of enterprise data centers as virtualization becomes more widely accepted.
Yet, managing a highly virtualized environment has its challenges. For example, performing a Hyper-V backup may require 24/7 cloud storage. If all of these VMs are backed up simultaneously, this could lead to traffic jams that could cause the system to malfunction on a massive scale. As an administrator, your may need to manually slow down or jam the backup to manage it effectively.
That said, MSP Hyper-V backup software solutions help organizations meet their recovery point goals by restoring specific files, virtual machines, and entire Hyper-V environments to their destination of choice without a complex learning curve.